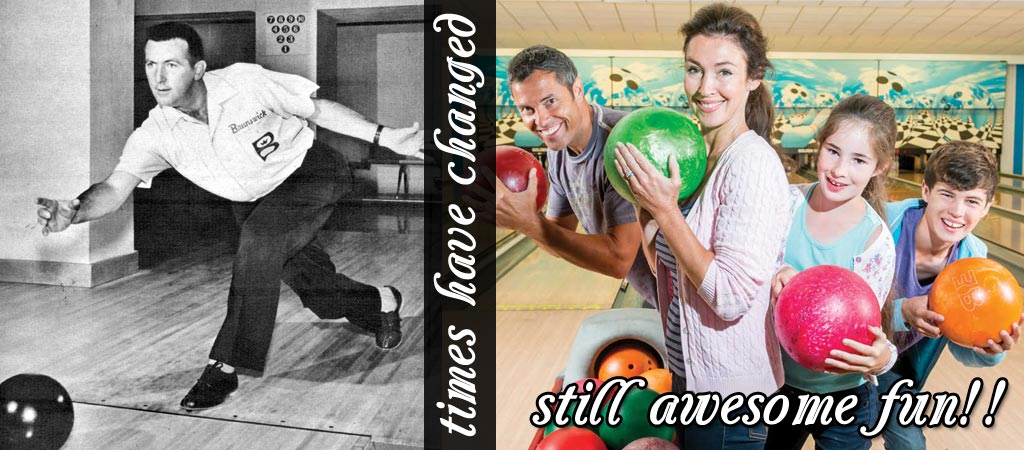 Tenpin Bowling is a sport for everyone - all ages and abilities are welcome to participate!
At Townsville Tenpin & Fun Centre we offer the opportunity to bowl occasionally or every week in a Team format.  If you want to learn how to bowl or you want to become better, we offer in-centre coaching on a regular basis.  Just ask us!
Tenpin Bowling is not only for the able bodied person, but is a sport that those with disabilities can participate in as well.  Our lanes have wheelchair access, ball ramps if you are unable to hold the ball and gutter bumpers to ensure you hit the pins!  Townsville Tenpin & Fun Centre has a variety of team bowling options for our disability bowlers.  Please ask at the counter for information to join in the FUN!
Would you like to join a TEAM at Townsville Tenpin & Fun Centre.
Fill in the form below and you will be bowling before you know it!!!  Remember, there are options for all abilities, just let us know in the message box how often you bowl.